Commission Painting
Welcome to my commission painting service. I am offering different kinds of painting Levels and my focus truly is on high end miniature painting. If you want to get an example about my work especially if you would like to have more minis get painted, I am offering to paint you one example, this makes especially sense if you like to get a view minis on Level 1: Tabletop Standard. Also I want to mention that I am always make individual prices. The description bellow only should give you a price point. I am always open to discuss about the commission itself and e.g. mix some levels up together.
Find out more bellow.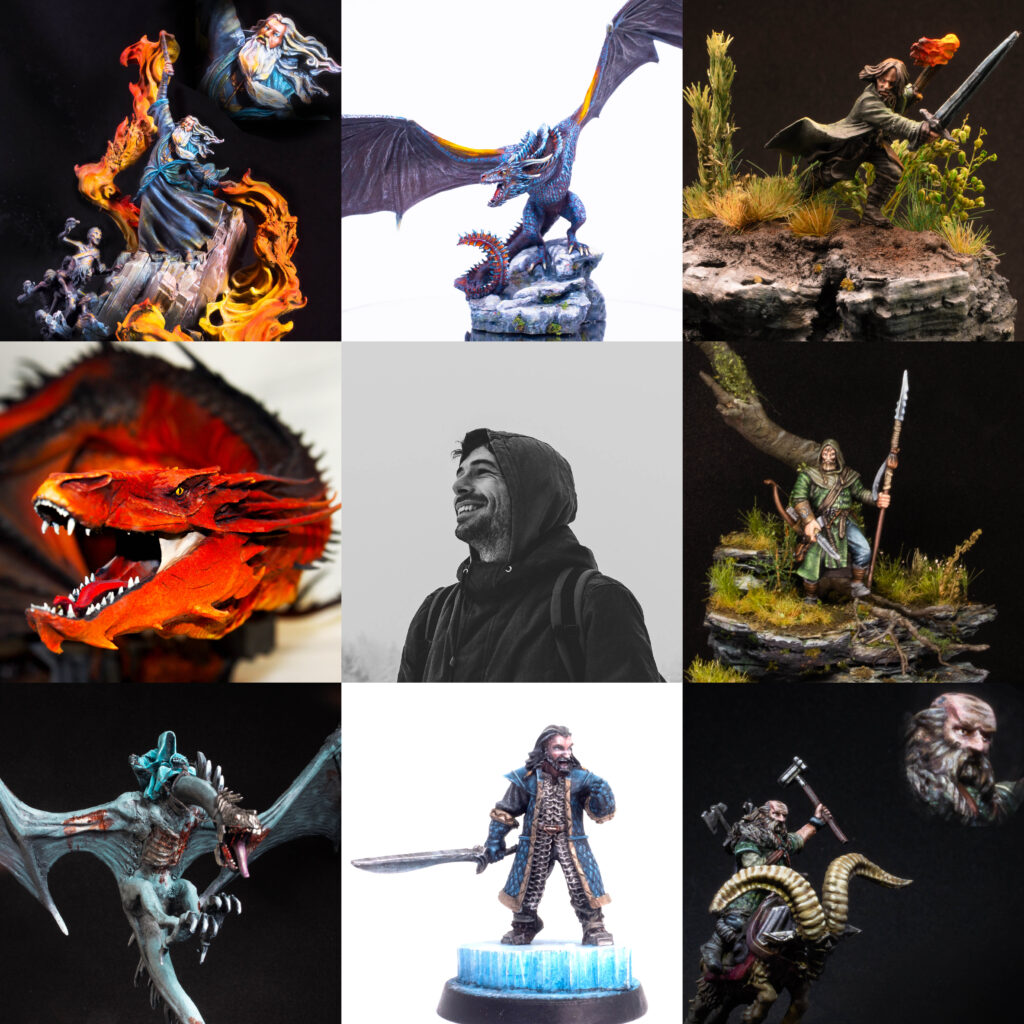 If you want to find out more about me as an artist click here
Level 1: Tabletop Standard
This Level is something for you if you would like to get solid painted miniatures which are looking great on the gaming table.
This Level includes:
base colors
simple shading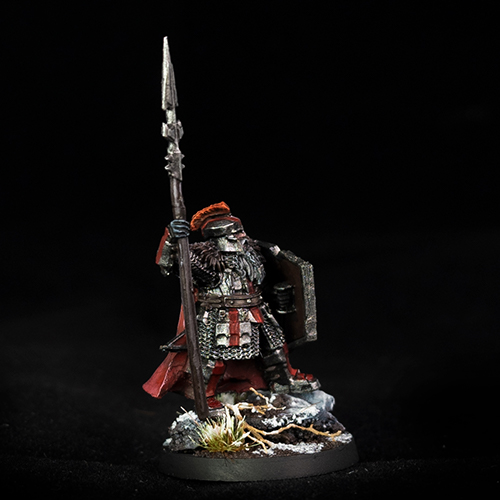 Level 2: SUPER B
This Level is perfect for you if you want to have your minis painted on a unique level, so that they can shine by their own and not only in a whole army.
This Level includes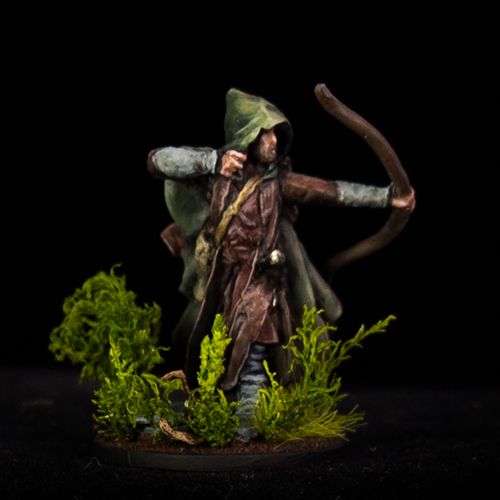 Level 3: Master Class
This level is perfect for your minis if you want something outstanding special in terms of quality and details.